Fall golf update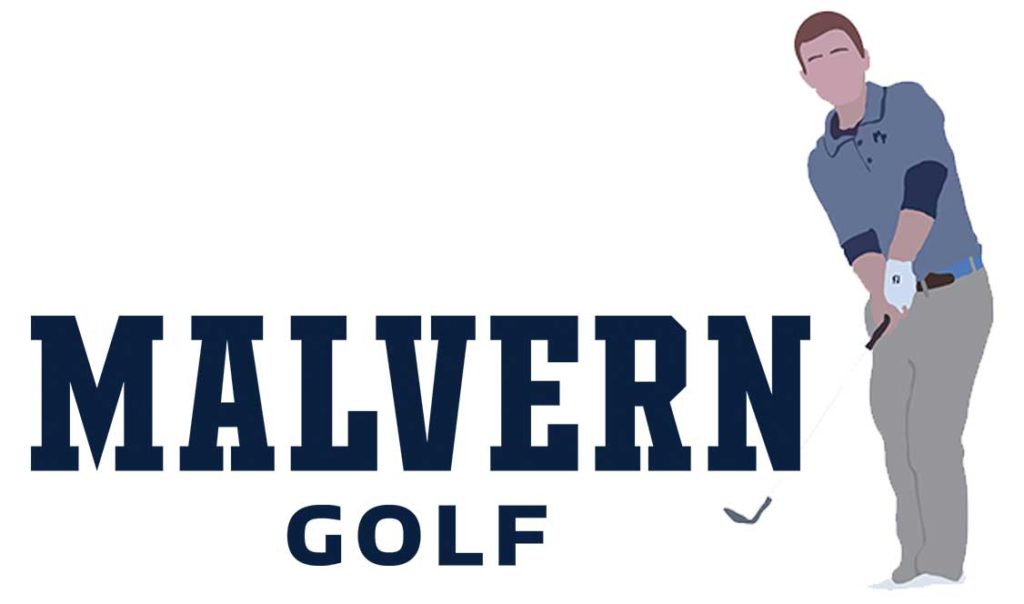 Steve O'Meara
September 27, 2017
Another fall means another season of Malvern golfers fighting for their shot at the Inter-Ac Championship.
The golf team has had success in the past, and coach Mr. Gary Duda expects nothing less this season.
Over the past few years the golf team has been competitive and nothing will change this year. With a large majority of the varsity team returning, Duda has high hopes for his players.
"We have a veteran heavy team, which I think could be good. A lot of these guys have played in this league's tournaments, so they understand what it takes and how it feels," Duda said.
The schedule for golf is a bit different than other sports. Instead of one team facing another, every team in the Inter-Ac meets at the same golf course for six major tournaments hosted by each school at their own golf course. Duda's expectation is the same as last year.
"We finished third last year, which was a disappointing year for us, especially since we had some high expectations going in. Our expectation every year is to win the Inter-Ac," Duda said.
Currently, the Friars' record is 9-5-1. They look to improve this ratio as the season continues, but this will not be easy because of the stiff competition in the Inter-Ac.
"On paper we are very good, but on paper so is Haverford, so is Episcopal, and so is Penn Charter," Duda said.
The two captains of the team are senior Matt Davis and junior Andrew Curran. Both captains share the same expectations this upcoming year.
"I expect to win the Inter-Ac. With five more of those Inter-Ac tournaments left, we have to step it up and do better than the first one. It's really competitive in the Inter-Ac," Davis said.
"We have a good team, and we definitely have a good chance to win the Inter-Ac this year after winning it my freshman year and losing it last year," Curran said.