Rowing Team decides Quad, for now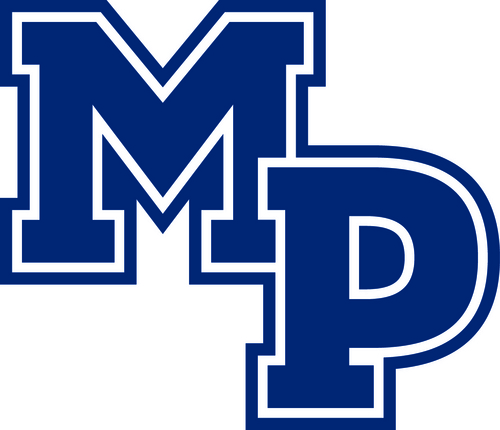 Practice seat racing for the varsity quad have completed, but tryouts are long from over
The rowing team will be competing for national and international championships in the next couple months.  It will be racing in California, Philadelphia, England, and New Jersey.  But arguably its most important set of races have already concluded.
The team recently finished its tryouts for the varsity quad.  It is the fastest boat the team has to offer and the one that will be featured at the United States national rowing championship and at Henley Regatta in England.
"The varsity quad is selected using several criteria, seat racing, technical skills, compatibility of rowing with the rest of the boat," said Coach Hoffman.  Though Hoffman did go on to point out that the seat racing at recent practices does not ultimately decide the quad.
"As the season progresses, rowers in the varsity quad will continue to be tested against teammates, continuing the process to make the fastest varsity quad for the championship races."
The team has six seniors who are all capable of rowing at a championship level.  Each of the six will be continuing their rowing careers at top colleges in the fall.
As of now, the quad features Jim Sincavage, Chris Frey, Jackson Connor, and JP Clarke.  Senior Jimmy McManus will have the chance to substitute on and off during the season.
Chris White, who was on the quad last year, is injured and is expected to return in a few weeks.  He will also be given a chance to row for the quad this season when he returns to form.
The team will dominate its local races at the beginning of the season.  Any combination of the five seniors will have success early in the season.
But the trick will be finding the right quad for its championship races, namely Stotesbury Regatta, the United States National Championship, and at Henley Regatta.
And with the later addition of a healthy White, the process will be that much more difficult come summer.