Student COVID-19 Vaccinations
As COVID-19 vaccines become more widely available, students are taking the opportunity to get themselves vaccinated.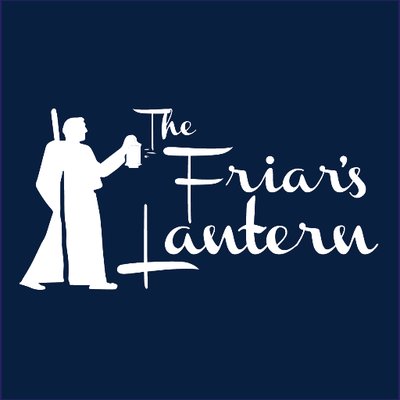 On December 11, 2020, the FDA approved the first COVID-19 vaccine for emergency use, paving the way to the end of the pandemic. Just over six months later, the vaccine has disseminated across the world, and students are joining in on the vaccinations. 
Phase two of the Pennsylvania coronavirus vaccination program opened on April 13, 2021, allowing for the inoculation of any person over the age of sixteen. Weeks later, the Pfizer BionTech shot was eventually approved for individuals ages twelve and older. These vaccines are becoming increasingly easier to acquire as the vaccination rate across the state and country has increased drastically. 
In a survey answered by 139 Malvern Prep students, 102 of them confirmed that they have received at least one dose of a COVID vaccine, accounting for almost three-quarters of the responses.
Malvern recently conducted its own vaccination clinic on campus that many students chose to participate in.
Sophomore, Kevin Jackson, found the on-campus clinic as a great opportunity, stating "I'm glad that Malvern was able to put something like this together. I was also impressed by the student showing, and it gives me a lot of hope for this summer and the upcoming school year as more people get their shots." 
Unsurprisingly, Malvern distributed the Pfizer vaccine, as it is currently the only approved option for people under the age of 18 looking to get vaccinated. Out of the vaccinated students, 89% have received Pfizer. Of course, all vaccinations on and off-campus for minors rely on parental consent for the student as the FDA requires. 
Carson Myers, class of 2023, is another younger student who is fully vaccinated. He focused on the prevalence of the vaccines, stating "I think it's great that anybody who wants to get a vaccine is able to do so at this point. I think that soon, we will be able to take away things like masks, social distancing, and limits on gatherings, which will be very beneficial for students." 
There remain groups of students who would rather not receive a vaccine at the moment for any number of reasons. The CDC has made it clear that a certain level of protection exists after contracting the virus, as a number of students have experienced throughout the school year. 
Junior Will Gosselin said "I just had COVID this spring, and I know that I am immune for at least the next three, possibly six months. I didn't see a need to get the vaccine just yet, so I decided to wait." 
Gosselin also had some input on what he believes the future of vaccinations in our greater community may look like. 
"I think at some point within the next year, we will be required to get vaccines to be able to go to certain places or attend larger events. It may even become a requirement for people to go to school in the future…  If we don't get the shots, I believe that we will be required to wear a mask until we do. We even see this starting now, as some restaurants and stores are allowing vaccinated people to enter without masks," Gosselin said.
As restrictions start to peel away, people both with and without vaccines have been able to appreciate the approaching sense of normalcy. 
Kevin Jackson expressed his eagerness, stating "I just wanted to get the shot so I didn't have to worry about getting the virus or quarantining again, as I'm sure most of our community has experienced something like that. I'm excited to be able to go into a larger crowd and not have to worry about getting sick."
The future is certainly bright not only for Malvern's community but the entire country. Almost half of the population has received one or more doses of the COVID-19 vaccine as of May 2021. After almost a year and a half of the pandemic, the light is finally forming at the end of the tunnel. Kevin Jackson agreed, stating, "My arm hurt for a few days, but in the end, I think it was worth it."