Malvern hosts courageous conversation on race
Ms. Danielle Suber, Director of Diversity, Equity, and Inclusion, continues her courageous conversation series with an adult dialogue on race.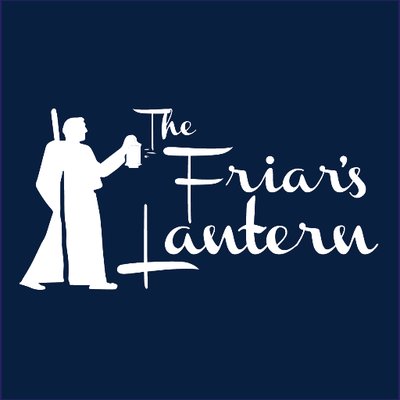 Although the genesis of the courageous conversations was last year, Suber solidifies their presence with a complete four-part series on different topics. 
"The first one we did in October on LGBTQ+," Suber said. "December is going to be about race in our society. Our third [courageous conversation] will be on neurodiversity in February, and our last one will be in April, talking about words and phrases that you really should refrain from saying."
Outside educators and experts in the field will help Suber during the conversation, such as Dr. Ali Michael, who works with the Center of Creating Equity. 
"She is an educator. She works in a lot of different spaces where she helps people really understand why we should be having conversations about race and society," Suber said. 
The previous Director of Diversity, Equity, and Inclusion at The Shipley School, Mr. Brandon Jacobs, will also be present. 
"Both of them are going to co-facilitate a conversation," Suber said. "We'll talk a little bit about where your background on race is. Did your family talk about it? What were ways in which he engaged in it, and how do you continue to have those conversations moving forward in a safe and respectable way?"
Taking notes from the conversation in October on LGBTQ+, Suber is excited to see how other conversations unfold. 
"I've gotten a lot of really good feedback, people seem to love the conversation. We will, of course, try to run it again next year and tweak it and maybe have some more viewpoints overall, but I think it went really well," Suber said. 
Suber loves seeing parents learn more about the increasing diversity on campus and how to embrace a more equitable environment. 
"I enjoy the parent interaction, like seeing parents kind of understand a little bit more about the work I do here and how we do it with students," she said. "Giving them the tools to empower themselves to have these conversations is so important."
There is a clear intent for all discussions, past, present, and future. 
"They're not meant to be polarizing or to blame people for whatever they identify as," Suber said. "It's really meant to be a conversation starter and to really help us move forward and figure out what ways we can talk about these issues that really affect everyone in our society in a number of ways."