Alum Releases Rock Album Under Independent Label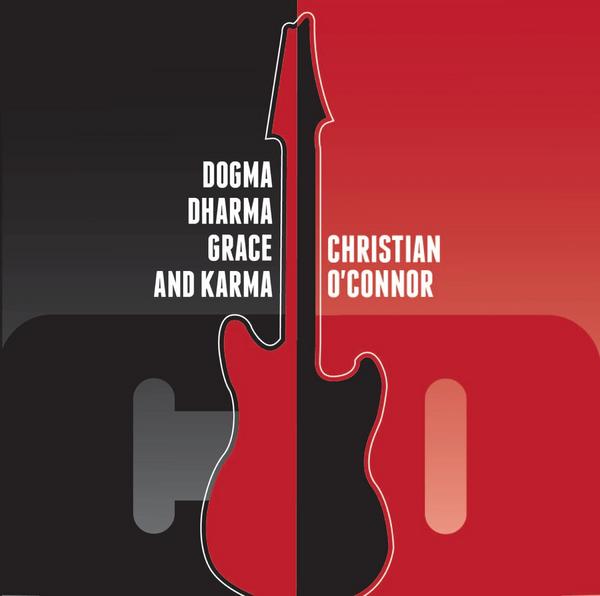 Christian O'Connor '08 discusses his first album, inspiration, and Malvern roots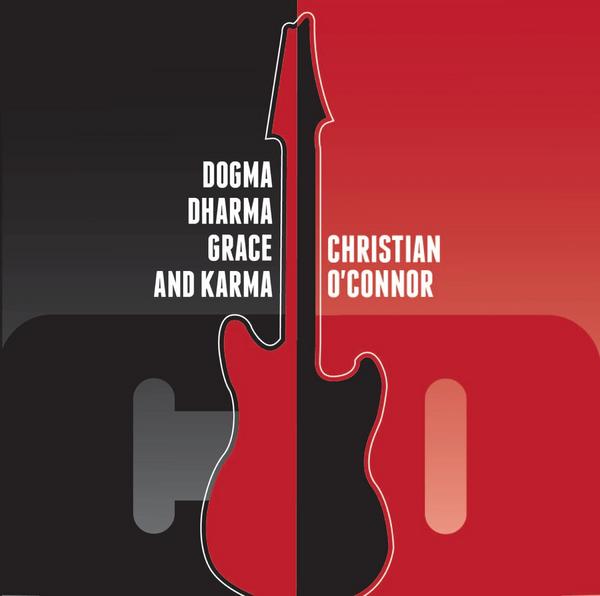 In today's age of 10,000 BPM beats and teenaged girls singing about their ex-boyfriends, the term "rock star" has come to mean little more than an energy drink you buy at Wawa. But one of our fellow brothers is on his way to returning the term to what it used to mean.
Christian O'Connor '08, has just released his first album entitled Dogma, Dharma, Grace, and Karma, which was written, produced, and arranged entirely by O'Connor. Coming from an extremely musical family, O'Connor's parents got him set up with Phosphorylative Entertainment Group, an independent record label, and his album was distributed by MondoTunes.
Far from the "techno/electro" music you would see today, the album is deeply rooted with rock and roll, with a little bit of country twang. O'Connor actually wrote and arranged the entire album before he even had a band! He also hired a session guitarist, Jef Lee Johnson, who was Billy Joel's bass player and who played on the last five Mariah Carey albums.  Sadly, Johnson passed away a short time after working with O'Connor. O'Connor decided to dedicate Dogma, Dharma, Grace, and Karma to Jef.
Instantly we were wondering how he got the title. "I actually got the title from one of the lyrics in my song 'Love Steps' [the third track on his album]. It's the idea that dogma being the rules, dharma being fate, grace being forgiven if you are to be forgiven, and karma is 'you reap what you sow,'" said O'Connor.  "It's not Christian Rock, but I am a Christian. The album's really all about grace, what saves you unconditionally."
"Karma is what scares me, because if I am to end up 'reaping what I sowed' that's bad news for me," added O'Connor.
Though O'Connor started the album after he left Malvern, one aspect of Malvern definitely had a big impact on his musicianship.
"Mr. Del Pizzo was a big influence on my decision to be a musician full time. He was my favorite teacher when I was at Malvern, and one thing he always told the students is 'It's very possible to make a living off of music, even if you're not the main rockstar,'" said O'Connor.
It's no doubt that Christian O'Connor is on his way to becoming the main rockstar. When we called him, he was actually getting ready to perform for the 2014 Nascar Sprint All-Star Race in Charlotte, NC. With hundreds of fans in attendance, and thousands watching on television, it was a pretty big gig!
The Blackfriar Chronicle would like to congratulate our fellow brother for releasing his album, and cannot wait to see him on the big stage one day!
Dogma, Dharma, Grace, and Karma is available now on iTunes. His sister Devon O'Connor (NDA '13) has also recently released the album Love and Haight – also available on iTunes.