New schedule yields lower participation in intramurals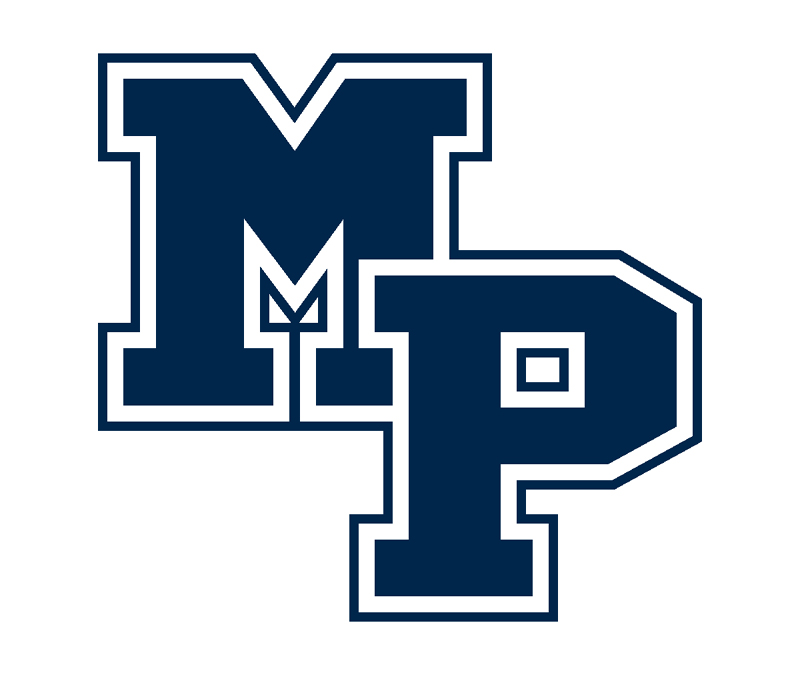 For the past several years, the Intramurals Committee has granted the Malvern students the opportunity to showcase their skills among friends.  After what had seemed to be a huge success last year, participation is down this year.
"This year, we went with flag football again.  We had 79 students sign up, which was down a little bit from the previous year.  I was a little concerned with how the modified block schedule would work with this," commented Mr. Ostick, the head supervisor of the Committee. "I think if you asked the 79 people that played, they would say that they had a good time; but we did have a few obstacles and limitations."
The new modified block schedule is one of the limitations Mr. Ostick talked about."Now that school ends at 3:10, we can't start the games anywhere past 3:25 for everybody to get over there and set up.  And usually, by 4 o'clock, we have to leave because of sports practice and such," said Ostick.
He believes the schedule has had a significant impact on the program. "The games we had were good, but it does not compare to the spectacular success to last year when we had a whole hour to play a bunch of games," said Ostick.
Due to the new block schedule, the Committee thought about the idea of hosting the games at a different time period.  They thought that with the schedule leaving them with little time to have games, they pushed for having them during Community Time.
"The Intramural Program has traditionally been after school," added Mr. Ostick.  "It would have been interesting if we were able to use some of the Community Time slots throughout the new eight day cycle to possibly utilize that for intramurals, and allow us to play games during the school day.  This would have eliminated some of the problems to have games after the school day."
Also, when asked about the changes that need to be made in order for the Committee to succeed again, Mr. Ostick called for more people to participate.
"Since I have been involved in it, this whole program has been a student- run organization.  I think that is really important.  I think students want to have that responsibility to run this program, to do the scheduling, to do the administration, to do the publicity.  And so, in order for this program to be successful, it needs to have a lot of leadership from the student body to run it.  The number of students that have gotten involved this year needs to increase.  I am trying to recruit more people to become leaders for the upcoming winter and spring seasons."