Prom hits Delaware River again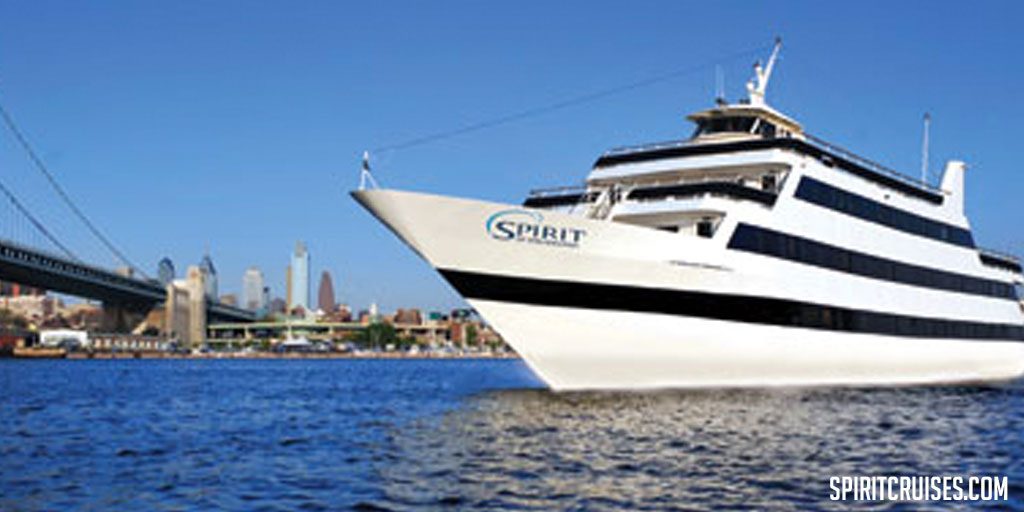 Tommy Wolters
December 22, 2016
Malvern gets ready for another great prom
As the school year passes on into another quarter, Malvern is preparing for this year's prom on Saturday, May 6 now. It is time to settle some questions and rumors that have been going around campus to start the year.
The possible venues were Citizen's Bank Park and The Spirit of Philadelphia. However, according to Whitney, Malvern could not secure a date at Citizen's Bank Park. "The Phillies schedule came out, and they happened to have a game on the date so that eliminated the option," Whitney said.
"The prom will be held on The Spirit of Philadelphia," Whitney said.
This will not be the first time Malvern is holding prom on a boat.  After the 2015 prom on the Spirit of Philadelphia, Whitney knew that the boat could comfortably hold 400 people, so it was a great option.   
"My older brother Ryan went to prom the first year they had it on The Spirit of Philadelphia," senior Tommy Wolfe said. "He had a great time and said the boat was awesome, so that made me want our senior prom to be on the boat."
Last year's prom at Drexelbrook was also a hit with Malvern students and their dates
Villa Maria senior, Julie Gillan, had a great time at Malvern Prep prom last year. Gillan said, "Everything at prom last year was amazing, it was all around a simply great time with all of my friends and their dates."
"I thought that Malvern prom was a lot better than our prom at Villa for many different reasons. The food was better, the music was better, and the location was better," Gillan said. "If I were to be asked again this year, I would be looking forward to the great food, and seeing all of my friends all dressed up."
Food has also been a huge hit at recent Malvern proms. "All of the food was outstanding at The Drexelbrook last year," senior Andrew Clark said. "I hope the food is just as good this year."
According to Whitney, the Spirit of Philadelphia will provide this year's catering for dinner. "We use the caterer that the venue provides so it is different depending on where the prom is held."
Even with five months to go, students are already looking forward to this year's prom.
"Prom is one of my favorite things at Malvern. It is a great time to be with all of your friends and see everyone dressed up," Clark said. "There is really nothing not to like at prom."
Story produced in senior Journalism and Media Literacy elective class. Jack Magargee '18 contributed.