Joe Lister, Editor-in-Chief
October 2, 2020 • No Comments
On Tuesday, September 29, presidential candidates Joe Biden (D) and Donald Trump (R) met to discuss policy. It descended into chaos. On that same day, Malvern finished its first rounds of student-inclusive...
Editor
December 19, 2017 • No Comments
In our October issue, the story "Seniors slide, and so do AP scores" reported that many of Malvern Prep's AP scores are on a downward trend. To the Editors: The Advanced Placement (AP) issue is a complicated...
December 17, 2020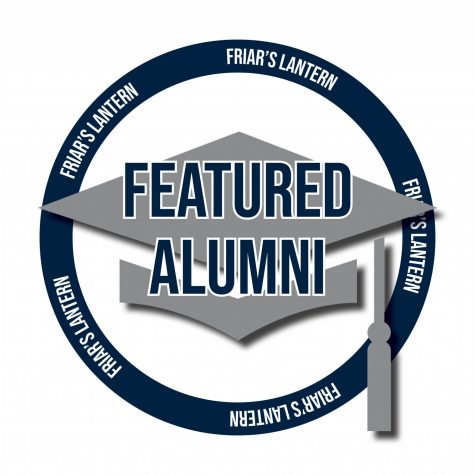 Justin Titchenell '17, founder of CoachTools, creates platform for student athletes
December 17, 2020
Winter art, band, and chorus shows at Malvern
December 16, 2020
Tolentine water bottle challenge kicks into high gear – Bottoms Up!
December 16, 2020
Next generation gaming consoles experience rough launch
December 16, 2020
World AIDS Day hosted at Malvern
December 16, 2020