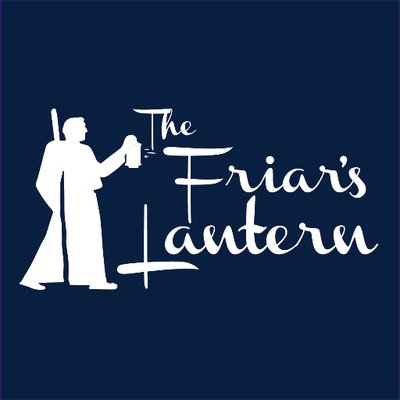 Matt Hess, Editor-in-Chief
June 3, 2021 • No Comments
Cheating at Malvern has noticeably increased over the past year. Dean of Students Mr. Timothy Dougherty notes a large number of formal violations, which result from a serious offense. "As of [Tuesday,...
December 19, 2017 • No Comments
In our October issue, the story "Seniors slide, and so do AP scores" reported that many of Malvern Prep's AP scores are on a downward trend. To the Editors: The Advanced Placement (AP) issue is a complicated...
Luke Gueriera, Friar Life Editor
June 3, 2021 • No Comments
Malvern athletics have dominated their opponents in every season and one of the most standout contributions to this powerhouse year was no other than our #1 nationally ranked wrestling team, who had 6...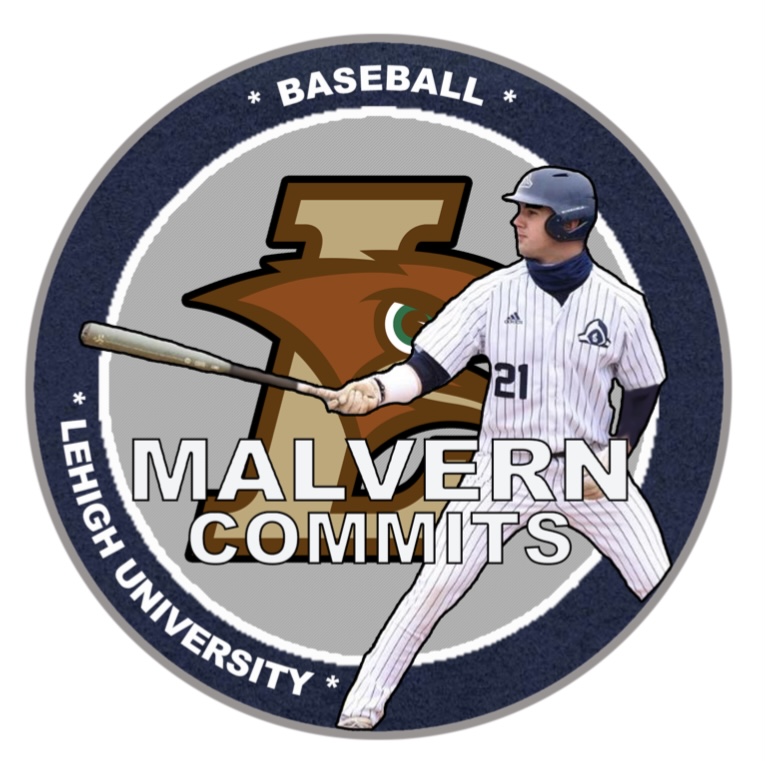 June 3, 2021 • No Comments
Ryan Davis: Lehigh University Baseball  Throughout the commitment process, Ryan had to make many choices, but people like his coaches and teammates made it easy. Many Covid-19 restrictions didn't...