Teacher of the Issue: Ms. Danielle Suber
Director of Diversity, Equity, and Inclusion, (DEI) Ms. Danielle Suber celebrated her one year anniversary at Malvern on October 5th. A year after being hired, Suber has found her important role.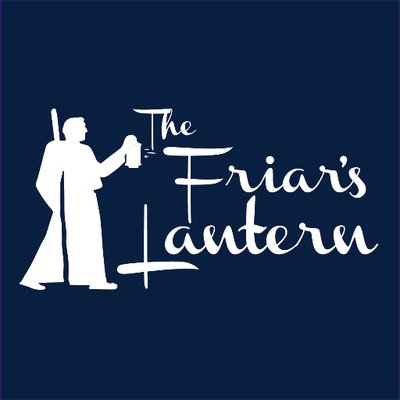 "Malvern, it is just such a special place. Everybody is so warm and welcoming, whether it is the students, faculty, board members, or everyday leadership. It has been such a rewarding experience," Suber said.
Her role is to better Malvern's community through DEI, as well as Malvern's core values: truth, unity, and love. Along with this, she is involved with celebrations of cultures and cultural diversity. Malvern's unique events and places, like the Hispanic Heritage Door Decorating contest, and the LGBTQ events, all come from Suber.
"DEI is all about trying to learn more about yourself as an individual and to learn more about others. That growth can come in many different ways," Suber said.
Going to the historic Baltimore City College High School and the University of Notre Dame of Maryland, Suber knows each Friar's future can expand outside of Malvern.
"The world is much bigger than Malvern, and I want our young men to experience a lot of different things before they go out into the world and do the wonderful things we know they are capable of doing," Suber said.
Despite her effort and involvement in clubs and classes, she believes there still are some misconceptions about DEI.
"I appreciate everybody's support of diversity, equity, and inclusion, we know it is a difficult subject. It is not about 'are you racist,' or 'are you prejudiced,' it is just about growing as an individual and making sure that you understand and accept others that are different," Suber said.
Suber knows and has experienced the importance of DEI, and accepting others for who they are. She looks forward to the future, when she can see further progress being made in the brotherhood. 
"[My goal is] to create a safe space for all students, no matter how they identify either racially, sexually, or religiously. Diversity is just more than race, so I want people to expand their definition, and for us to be a welcoming community," Suber said.