Tennis is ready for an Inter-Ac Championship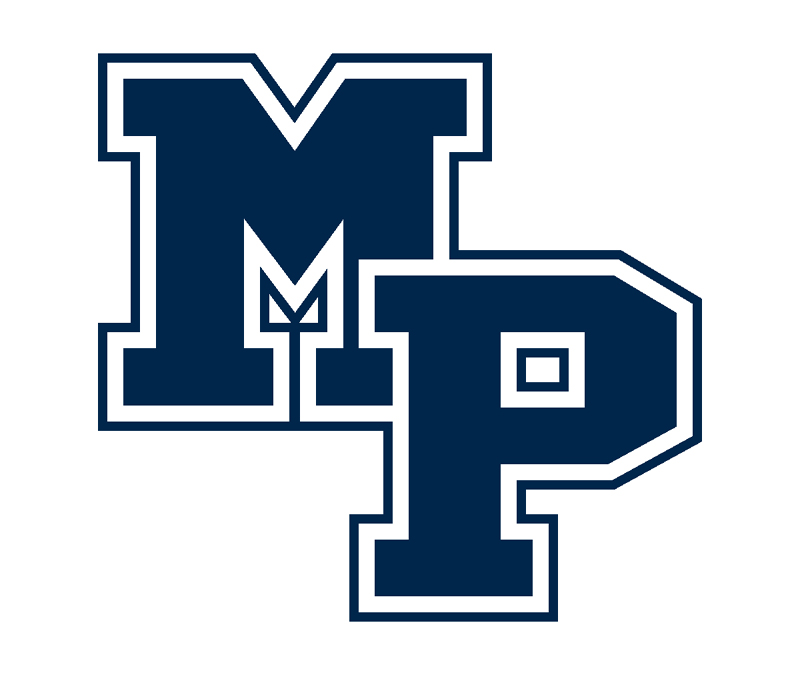 With many returning stars, the tennis team is ready to kick off their season with coach Anthony DeCecco leading the way.
With spring sports back into the swing of the season, the tennis squad nears their first match eager and anxious to attack the court. Many Juniors and Seniors are returning once again to try to bring Malvern their first tennis Inter-Ac title ever.
"Not only do we have powerful singles players this year such as James Harrington '16, but doubles as well who have amazing chemistry with each other like Steve Conduit '15 and Danny Giannascoli '15, said Desmond Papariello '18. Papariello had the opportunity to playing Varsity tennis with the upperclassmen last year as well.
Papariello is the only freshmen who is on the varsity team. According to him, as the years go on, more athletes join because they realize how fun the sport really is.
"Tennis is a sport that can be played for life, and you can enjoy it no matter what the age," said Nick Elia '16. "It's different than any other sport in the sense that you are having just as much fun as you are being competitive because you get to play as a team, but only one or two at a time."
The tennis team is expecting big things this year from leading juniors and seniors. The team has high spirits and will begin their Inter-Ac season April 14 against a physical Germantown Academy team.
"Coach DeCecco really pushes us to our limits and coaches us through each and every shot. He really knows how to pair us with the partner to get the best chemistry between the players in doubles, so we can find weaknesses in our opponents," said Desmond.