NAHS and faculty team up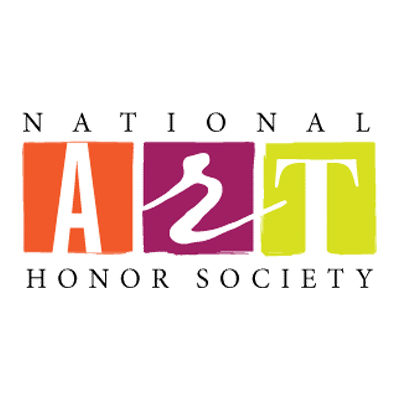 While many Malvern students were counting down the final days of summer, the faculty and the members of the NAHS had one last project to start on before departing for vacation.
The members of the National Art Honor Society are teaming up with select members of the faculty to create artwork that will be used as teaching tools for the upcoming year.
This project was so popular that Ms. Plows, the NAHS moderator, had to recruit potential future NAHS members to pair with the extra teachers.
The students got right to work in May of last school year, and according to Ms. Plows, "It was quite an energetic kickoff [to the project]."
"It ties in with our collaboration theme, so this might be a project that will teach Malvern about our theme for the school year," Plows said.
Many NAHS members believe that this is the biggest project that the NAHS has ever embarked on.
Some of the pairings include Brain Tatlow '14 and Mrs. Lappas, Mike Stangis '14 and Mr. Ostick, and Mike Shrader '15 and Mr. Valyo.
Regarding future plans for this project, Ms. Plows said, "The NAHS's first meeting of the year is Monday, September 9, and we plan to have a gallery displaying all of the projects sometime later this fall."