B.A.S.H. moving off-campus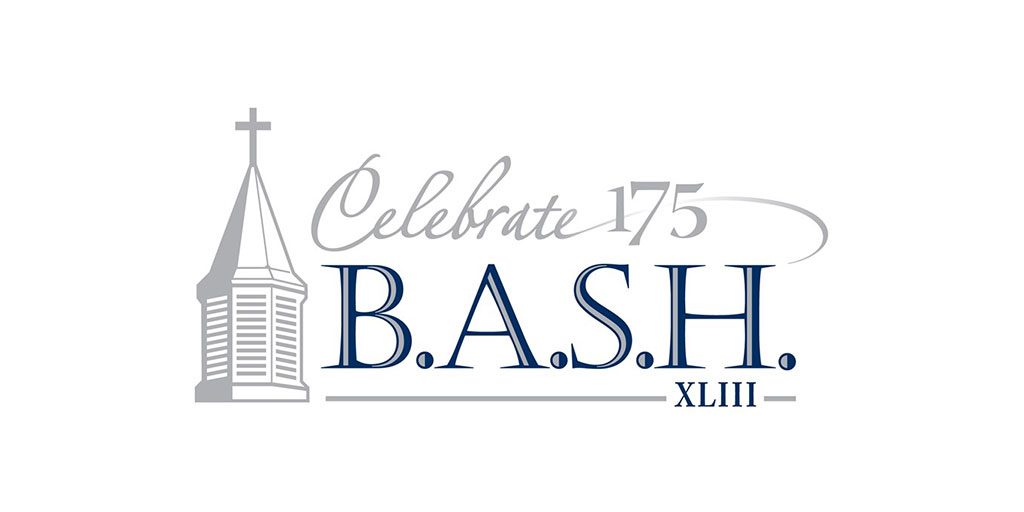 Malvern's most notable fundraising event will not be held on Malvern's campus in order to "freshen up" the event.
This year, Malvern's largest fundraiser, B.A.S.H., will be on April 29, 2017 at the White Manor Club on Providence Road in Malvern.
In its 43 year history, B.A.S.H. has been held off-campus three times, making this year the fourth time the event will not be held at Malvern, according to Associate Director of Development Mrs. Carolyn McLaughlin.
One reason for the decision to move off site is simply to change things up.
"It's been on campus for a long time let's freshen it up and make it exciting again," McLaughlin said. "The second piece is we wanted to give our parents a really nice night out. It's fun to go out. It's fun to go off-campus. They're here all the time."
Another reason B.A.S.H. is being moved offsite is to save some money. Parents who previously ran the fundraiser emphasized the price of transforming the gym each year.
"We had to rent tables, chairs, linens, generators, plus pay to have the gym decorated, " said Mrs. Christine Boyle, who ran B.A.S.H. last year alongside her husband. "In addition, the maintenance staff and security staff had to work so many extra hours to help us with BASH."
Another change in B.A.S.H. this year is in leadership. The chairman changes every year or two to bring new ideas to the event and to get more people involved.
"In the past we've had parents chair the event but this year, because it's the 175th anniversary and we're celebrating 175 years of Augustinian education, we thought what could be cooler than have our friars be the chairmen of the event," McLaughlin said.
The honorary event chairs for this year's B.A.S.H. are President Fr. James R. Flynn, O.S.A., Head of School Elect Fr. Donald F. Reilly, O.S.A., Fr. James Cassidy, O.S.A., Fr. Christopher Drennen, O.S.A., Fr. Harry Erdlen, O.S.A., and Fr. Thomas J. Meehan, O.S.A.
B.A.S.H. stands for "Building a Scholastic Heritage." Director of Development Mr. Victor D'Ascenzo said that it is one of the most important traditions at Malvern.
"B.A.S.H. in some form is the longest tradition we have at Malvern," D'Ascenzo said. "It kept the school open, it propelled us to where we are today."
At the time B.A.S.H. was created in 1975, Malvern was close to shutting its doors because of financial problems, according to D'Ascenzo. They weren't raising enough money from tuition and it was questionable whether Malvern could continue to exist.
The Board of Trustees had meeting after meeting discussing whether to close the school for good.
"As the story goes it came down to one vote: Father Duffy," D'Ascenzo said. "He voted for keeping the school open, but to keep the school open, money had to come in."
Malvern was previously receiving money for payroll and other necessities from Villanova, but those funds ended in 1975.
"We had to figure out a way to make money so that's how BASH came about," D'Ascenzo said. "Fr. Duffy heard about BASH from a school in Ohio and thought 'that seems kinda cool.' Parents are excited, parents run it, there's an auction, there's a this, there's a that and he thought, let's try this BASH thing."
If it wasn't for B.A.S.H. that year and the $50,000 it raised, Malvern would have closed then and there, according to D'Ascenzo.
"That happened every year and it has grown, and grown, and grown. Then the school became more financially stable," D'Ascenzo said. "To me it's a tradition. We have to remind people so they don't forget why it happens every year."