Yik Yak and You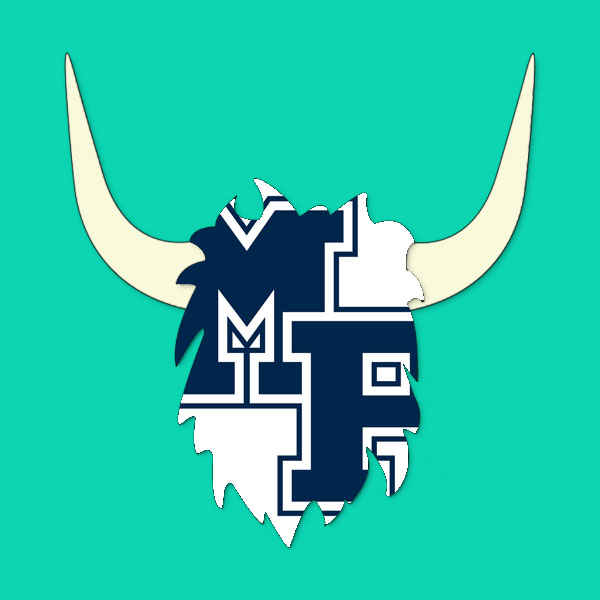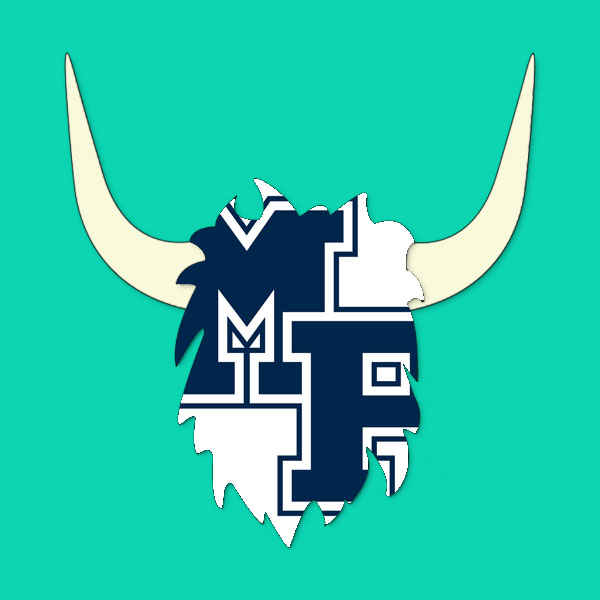 In the past few months, a new app has taken the social media world by storm. Yik Yak has been steadily growing in popularity with young adults and teens.
Yik Yak is an anonymous messaging app that allows users to create and view posts within a 1.5 mile radius. Users can expand the conversation by posting replies to existing Yaks. The app is a sort of anonymous Twitter in which you can only connect with those in your immediate area. However, as the target audience of the app is college students, users may "peek" into Yik Yak pockets at colleges around the nation.
Instead of "likes" or "favorites", Yakkers can upvote or downvote Yaks. Commenting is allowed, but comments are only seen by selecting the initial Yak.
The founders of Yik Yak, two recent graduates of Furman University in South Carolina, created the startup in 2013. The app has picked up huge amounts of steam on college campuses.
"Yik Yak is extremely popular here," said Tommy Ferrari, a member of the Malvern class of 2014 and current Scranton University freshman, "Many students like to use it, especially on the weekends."
However, it has not been all success for the app. On Sunday night, October 12th, Penn State sophomore Jong Seong Shim was arrested and charged with terroristic threats and disorderly conduct after using Yik Yak to threaten to shoot students in the school quad.
What many Yakkers don't realize is that despite the anonymity of Yakking, Yik Yak tracks its users via location services. This is how Yik Yak is able to restrict your feed to a 1.5 mile radius, restrict the app's usage at certain locations, and how the authorities were able to track down Shim.
Some Friars may have noticed how Yik Yak is blocked on our campus. Interestingly enough, neither the Malvern Technology department nor Dean of Students office was involved in this blockage. Yik Yak is proactively blocking access to the app itself via "geofencing". Yik Yak enlisted data provider Maponics in order to obtain the GPS coordinates of over one hundred thousand middle and high schools in the US. That works out to around eighty-five percent of such schools.
The reasoning for this is that the app has enabled a slew of cyberbullying incidents across the nation, for which apps like ask.fm have become notorious. Yik Yak has experienced similar issues in its short history, including a mass shutdown of the app in the city of Chicago.
The app looks to avoid further issues with high school and middle school students, who have been a bane for many a social media app.
Only time will tell if the newest social media phenomenon is in for the long haul, or if its future will be mired by litigation and blockages.