Artist of the Issue: Rob DiCicco '16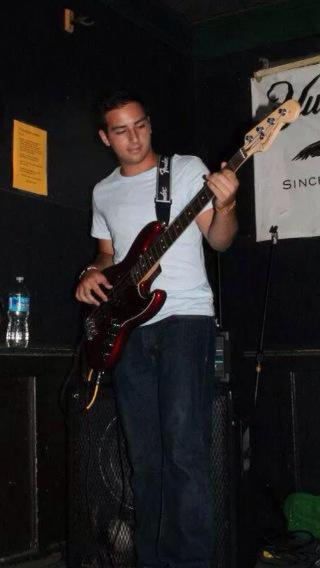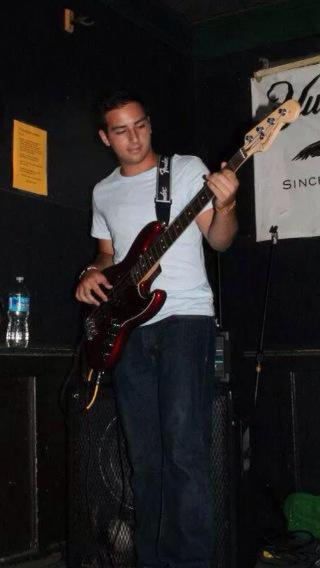 Junior Rob Dicicco was chosen for the Artist of the issue. He is an active member of the music and arts program at Malvern. He plays bass in the Jazz Improvisation Honors music elective and participates in the Malvern Theater society.
Why do you think you got Artist of the Issue?
I mean honestly I was surprised to be chosen, I never thought they picked musicians. But I am grateful for being artist of the Issue, and I believe Malvern has really given me a chance to showcase my musical abilities and musicianship over the past two-and-a-half years.
What inspirations do you have?
I'd say my wonderful parents have been very supportive of my musical endeavors, and some of the greatest mentors I've had in my life have been music teachers and musicians. I've had a wonderful bass teacher for about six years. I've had wonderful music directors at St. Anastasia and at Malvern, and they've really been key people that have put me on the path to have success in music and in life.
Do you have any plans in the future with your talents?
I'm happy to keep making music and working on music. I'm always looking for new opportunities and new challenges that come through my bass playing and musical career, and I look to continue this after Malvern and into my life.
How do you feel about your role in your first Malvern play as a Burger Palace Boy?
I was happy to be cast in the play, and I'm excited. I think we're gonna do a great job with it.
With another whole year to go, it will be great to see what Rob still do as a Malvern student and artist in his senior year.
[ED Note: See previous musicians selected for artist of the issue: 1 / 2 / 3 / 4 / 5 ]